Modern architecture challenges the patterns that our customer is used to. Standard design and layout give way to bold ideas. To give the client an impression of what his apartment will look like, you can order a design concept. One image provides unlimited opportunities for creative thought and non-trivial design solutions..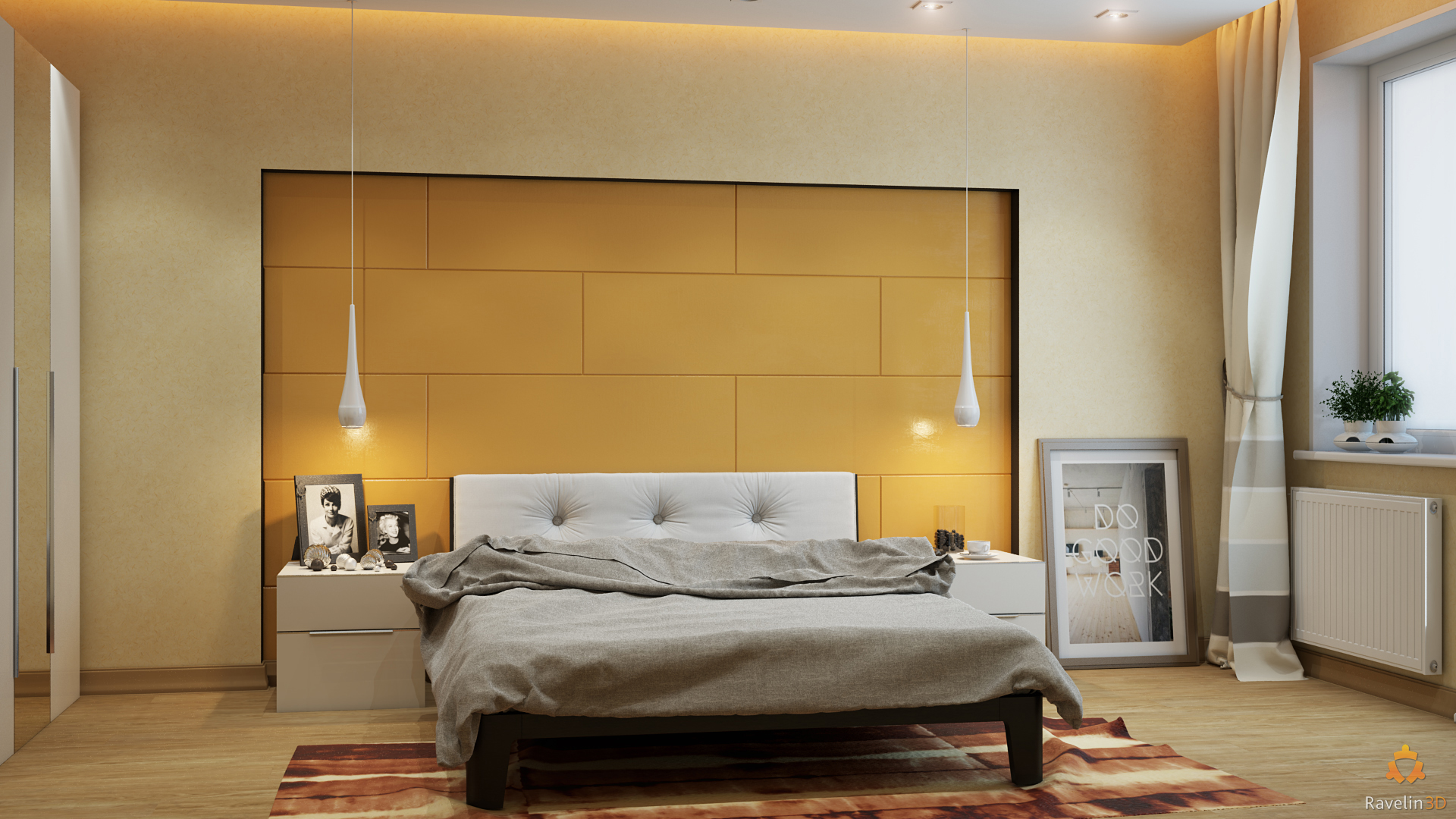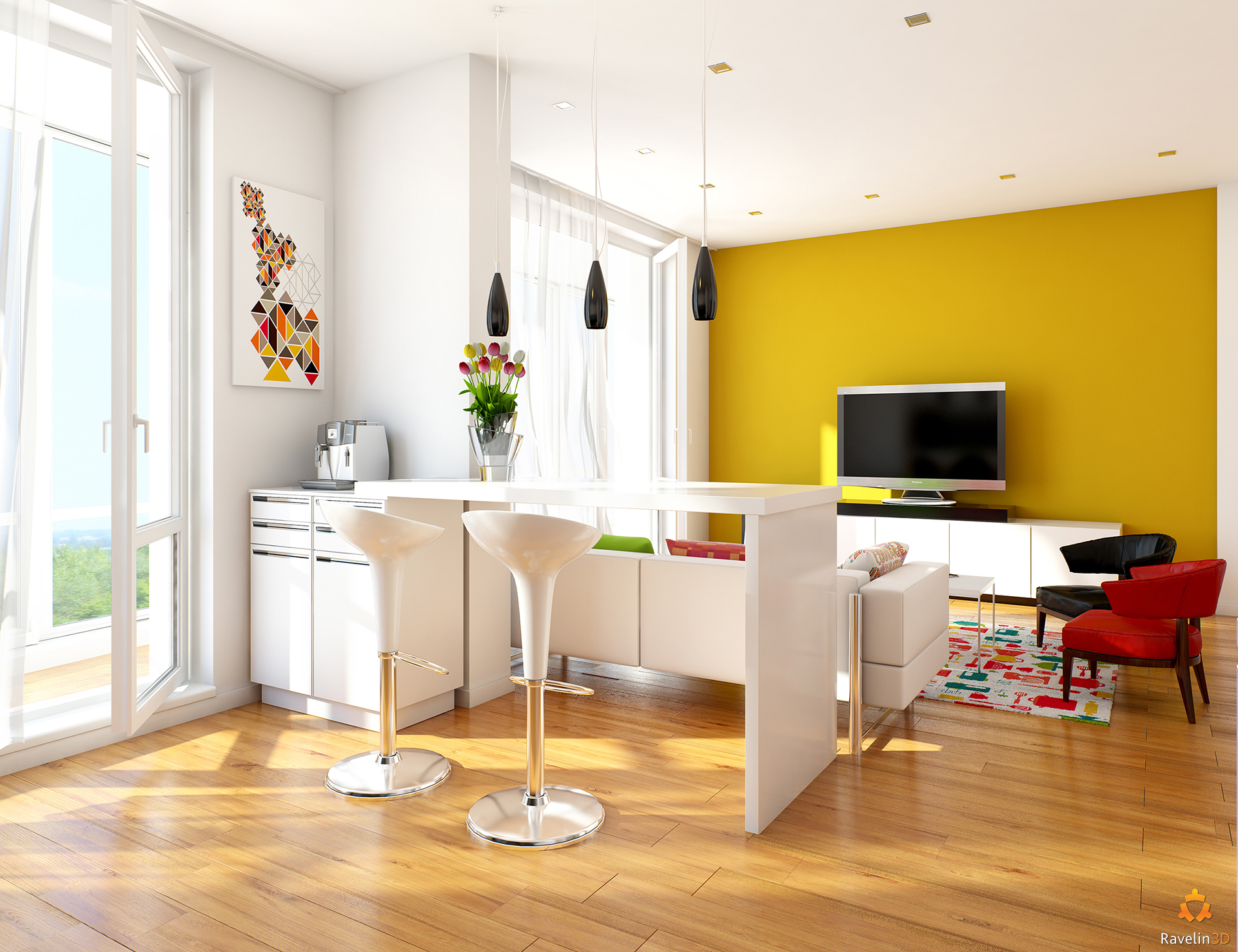 Another option to save precious time and effort is a full-fledged design project. Provide us with extensive information about the premises and, basing on our creative ideas and current design trends, we will not only furnish the interior but also provide references to the manufacturers of all the furniture and the elements of decor used in the project.
Whether you are planning to present the client with 3D visualization or you just need a comfortable space for yourself, we will not only meet but exceed your expectations.
To order 3D visualization or an interior design concept like the ones presented in our portfolio, do not hesitate to contact with us or fill in our brief: